The university advising team at UWCSEA provides a short explanation of the many options that can make for a 'worthwhile' summer in a series of posts designed to help families make the most of a summer break.
This post provides an overview of the different types of summer programmes offering the opportunity for further academic study. Summer programmes are typically quite expensive: often several thousand dollars for a two to three week experience, so families should be sure the programme is accredited and well-regarded.
What's important is not how much money you spend to attend a summer programme at a prestigious university, but what your child learns from the opportunity. So, by all means help them plan to do something meaningful this summer - but do include time to rest and recharge as well!
Why consider a summer programme?
Your child should enrol in a summer programme only if he or she is genuinely interested in the course. There is no dotted-line between a university's summer programme and their university admissions office; participation does not automatically increase your child's chances.
However, summer schools can give students a feel for what university life will be like, and can help to develop skills required in the university research and application process. They can also provide your child with an experience to use in a Personal Statement or university essay as evidence of their passion and understanding of their chosen field of study.
Academic summer courses
The most common type of summer programme is an academic course on a university campus. These give a real sense of what university-level study of that subject will be like, and can help students discover whether or not that field is something they would like to pursue in the future.
Usually anywhere from 2-8 weeks duration, these tend to focus on a particular academic discipline or field of study, e.g. Architecture, Art and Design, Dance, Drama, Engineering, English, Film, Mathematics, Music, Political Science, etc.
Such programmes enable students to:
learn more about a field they are potentially interested in before committing to a university course
study a prefered academic field at a more advanced level
get a taste of university-level study as well as a feel of life on a university campus
produce material towards a future portfolio for university applications
allow students to acquire course credits to submit as part of university applications, in some cases
get a recommendation letter from a professor who taught in the summer programme for future university applications
get experience to use in a Personal Statement or university essay as evidence of their passion and understanding of their chosen field of study
A subject-specific summer programme e.g., Architecture, Art and Design, Film, Music, Theatre, Engineering, can also help your child to build material for a portfolio to support his or her applications and in the right circumstances, course credits that can be submitted as part of an application.
Academic programmes combined with university research and tours
These offer a combination of some academic studies along with information sessions about the university research and application process. Campus tours to universities in the region are also scheduled.
Such programmes enable students to:
enjoy some or all of the benefits of the purely academic programmes listed above
gain helpful knowledge of the university research and application process
start working on drafts of application essays and possibly get feedback from the course instructors
tour some universities and form an opinion of whether or not to will include some of them on their final application list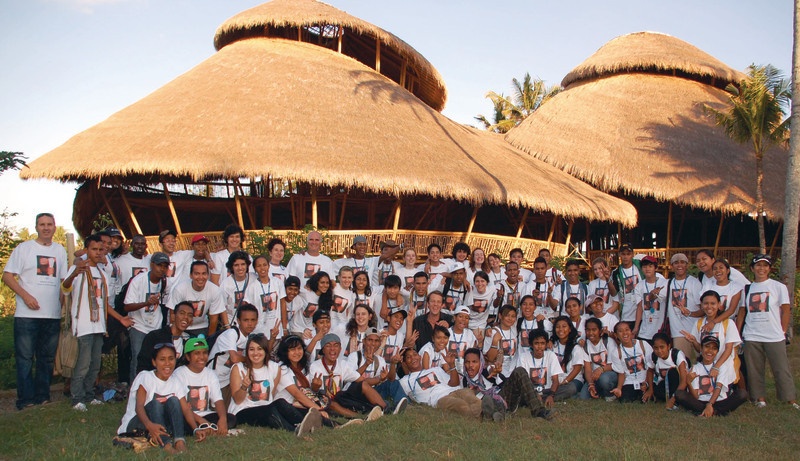 Leadership or other 'themed' programmes
These offer a chance to interact with peers from within the host country (and elsewhere) while engaging in a series of seminars, events, interactive workshops etc., organised around a theme or idea, for example, global leadership, international finance, etc. Some programmes require you to be nominated by your school or are by invitation only.
Such programmes enable students to:
develop particular intellectual and/or extra-curricular interests through an intensive program
develop interactive, leadership, public speaking, and communication skills
familiarise themselves with a part of the country (e.g. Washington D.C., Manchester UK, Melbourne, Australia) or with a potential career path (e.g. foreign service or diplomacy) in which they have an interest
Academic subject-based summer courses
These focus specifically on helping your child with individual subject areas, in order to better prepare for a successful final year in High School. Some of these courses also offer 'add-on' opportunities like touring universities in the area, etc.
Benefits are very specific to success in the final year of High School:
solidify foundations and strengthen knowledge in particular academic subjects
work on exam skills for particular subjects
work towards improved assessment and final grades in their course