The university advising team at UWCSEA provides a short explanation of the many options that can make for a 'worthwhile' summer in a series of posts designed to help families make the most of a summer break.
Work experience can vary from volunteering in an old people's home, to flipping burgers at a fast food joint, to shadowing a surgeon. All work experience is valuable as it helps to build confidence, develop self respect and self management, and provides a realistic view of the world and how it works.
Work experience, job shadowing, internships and more
Universities (particularly in the US) value students who are willing to get 'real life' experience. These do not have to be jobs in fancy settings or involving a highly intellectual set of skills; in fact, reflecting on what is learnt from working in an unglamorous setting can be very valuable e.g., manual labor, baby-sitting, making coffee, being a security guard. Some of the most interesting essays we have read were written by students who spent part of their holidays working in jobs that placed them at the very bottom of a hierarchy!
Participating in a summer camp or working as a summer camp advisor, mentor or leader can all be valuable experiences, especially in terms of challenging your child beyond their comfort zone physically, mentally and/or emotionally.
A good read on this topic is Barnard College professor Jennifer Finney Boylan's reflections on 'The Value of a Mindless Summer Job.' in a New York Times article.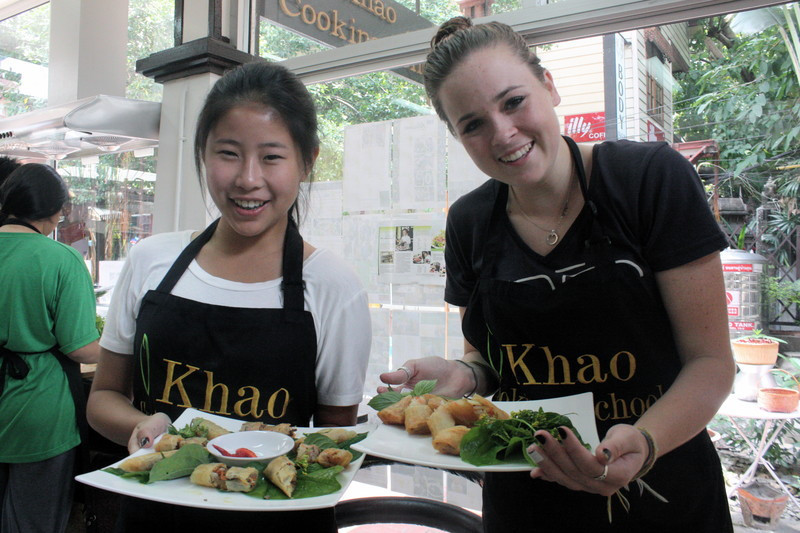 Course related experience
Specific work experience is essential, or at the very least highly recommended, for certain university courses, particularly in the UK but also in a number of other countries. Courses that have specific guidelines for work experience include Architecture, Hospitality and Hotel Management, Law, Medicine and Veterinary Medicine. These fields increasingly require students to document 'relevant' work experience as a requirement to demonstrate their understanding of what a career in these areas involves.
Whilst it may be challenging to get such work experience in Singapore, universities are unlikely to accept this as a reason for not fulfilling this requirement. Your child is likely to be at a disadvantage if he or she has not carried out some relevant work experience where course information indicates a preference for this. Job shadowing and internships are another possibility you could explore to support applications in these areas.
International students working in Singapore
If your family plans to be in Singapore during the holidays it is worth knowing that the Ministry of Manpower allows Student Pass holders studying in approved institutions to obtain a job in Singapore during their school holidays without needing a work pass (provided they meet other MOM criteria). UWCSEA and a number of other international schools are included in the list of approved institutions.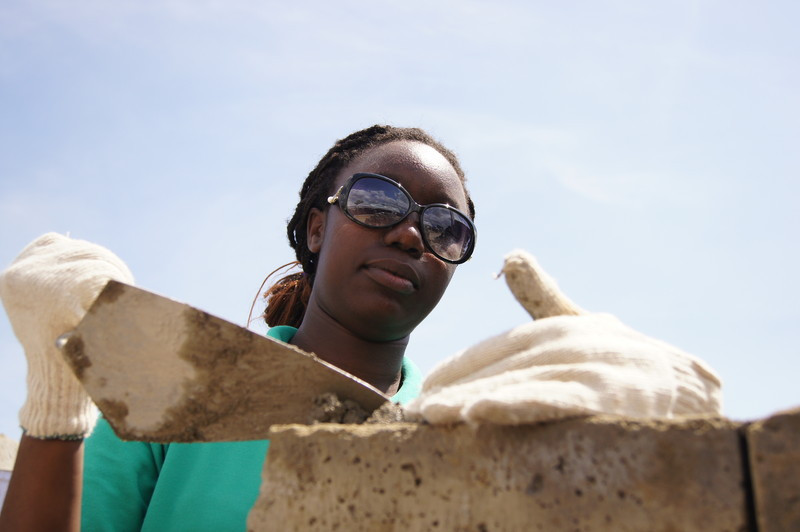 Volunteering
Your child could approach any service partners that their school works with regarding opportunities to extend their regular volunteering work into holiday periods, or in order to gain experience outside the provision of their school participation.
Local organisations or community groups that you may belong to, either in Singapore or in other countries where you spend extended periods of time, may also be a good resource for identifying interesting volunteer opportunities.